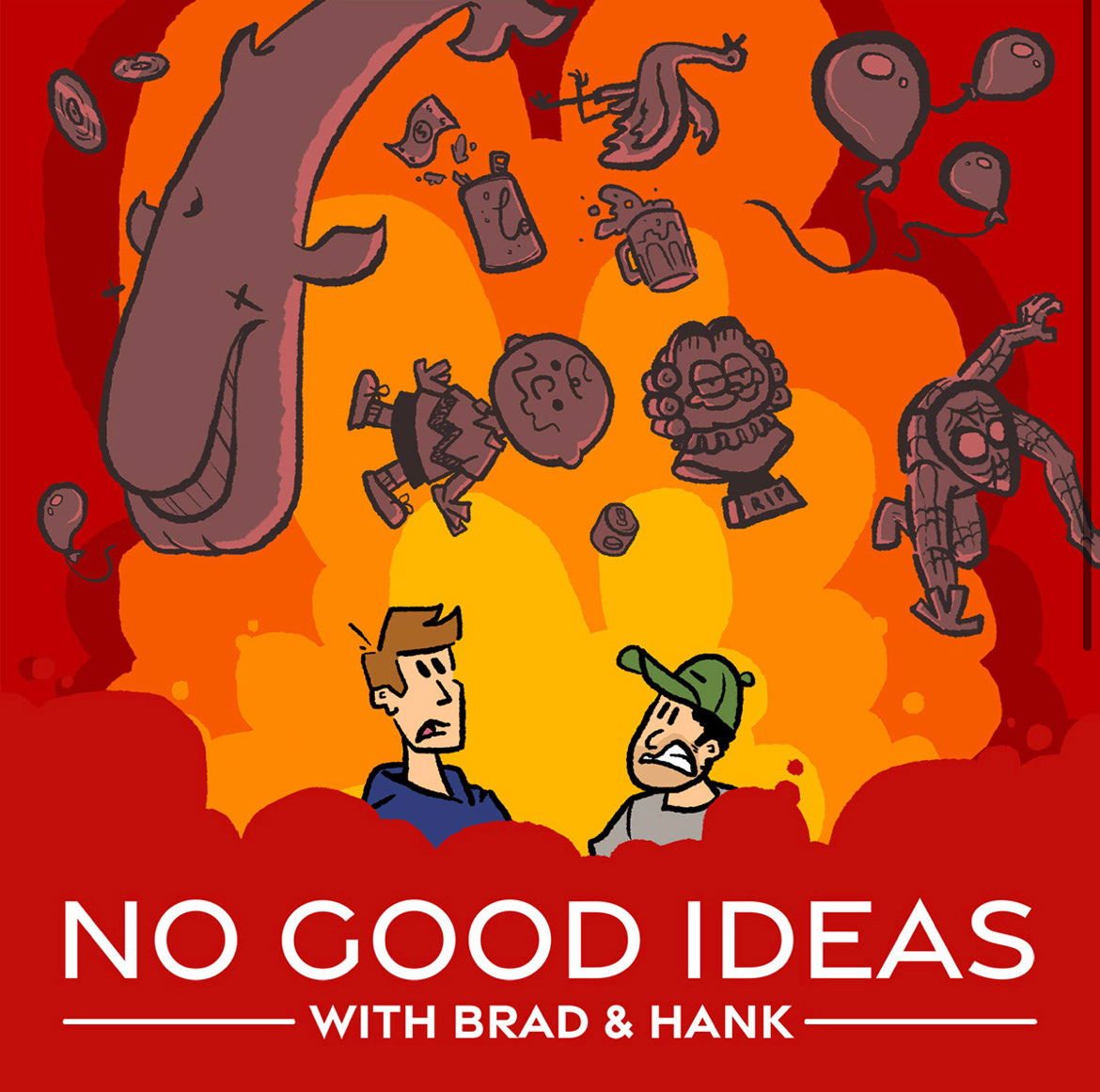 Hey dear listener! We need your help.
No Good Ideas
 recently applied to win a sponsor for the show. In order to boost our chance of winning, we need you to write "love letters" (basically the length of a tweet) about our podcast. Don't worry, it won't take long at all. The button above will send you to a website where you can write about why you listen to our show and what you love about it! 
Having sponsors on the show will help us grow the podcast and keep making episodes for you. We've also been practicing our ad copy voices, so we're more than ready.
Thank you so much for listening and writing!